Sona Kalantaryan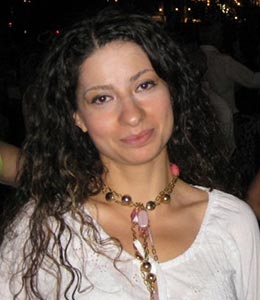 Sona Kalantaryan is a Research Associate at the Migration Policy Centre, European University Institute.
She holds a Ph.D degree in Economics from the University of Turin, where she previously obtained her M.Sc degree in Economics as well. She worked at the International Training Center of the ILO, the European Commission, University of Turin, Collegio Carlo Alberto and Ministry of Economy and Development of the Republic of Armenia.
Her current work address the economic aspects of EU migration, labor market integration of refugees and asylum-seekers, labor migration managements in the EU neighbourhood, the impact of foreign labor force on the innovative capacity of the receiving countries, integration of thirds country nationals in the EU member states.
Her research interests include econometrics, labor economics, demography and international migration, housing market and geographically cover the EU Member States, Balkan countries, Eastern European EU neighbourhood